Make Merch That Fans Want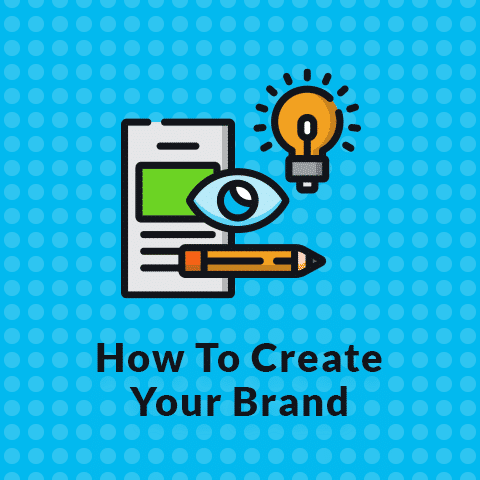 You do not have access to this training. Get IndiePro Today!
Make Merch That Fans Want
Learn how to develop merchandise products that your fans actually want and start generating loyal customers with high-quality, thoughtful products!
About This Training

Course Modules
Graci Phillips
Social & Community Director
As an independent musician herself, Graci first came to Indepreneur as a student of the IndieFounder coaching program. Leading the charge in developing Indepreneur's community-based initiatives, Graci brings a fresh perspective and dedication to ensuring that every Indie gets the help they need. On top of her work in the community, Graci has made impressive strides in her own career with direct marketing and DIY merchandise production that she now pays forward to our Indie community!
---
About This Training