How Small Town Titans Went Viral and Stole Christmas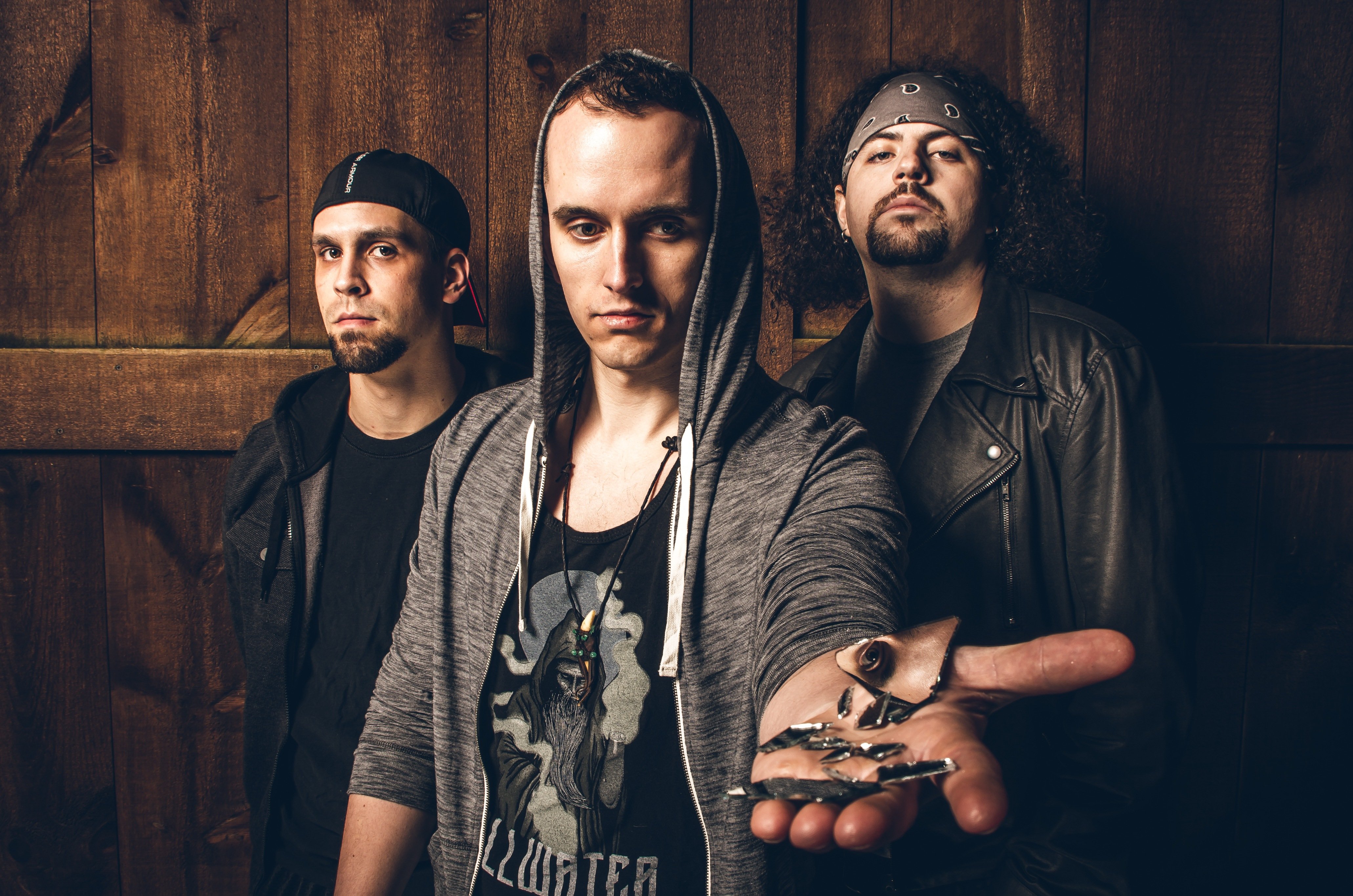 Quickly and easily deploy time-tested marketing campaigns with Indepreneur's INDIEPRO training library. Become an INDIEPRO member and learn how Indepreneur can help you break out of your current music scene, build a trackable fan base, and sell music and merchandise. Learn more now!
There is a commonly held music industry trope that rock music is dead. But, you wouldn't know it if you asked our most recent case study, agency client, and all around success story Small Town Titans…
That's because, over the last 6 months, STT has achieved over 33 MILLION views for their videos on Facebook. In the process, they've built a feasible small business by getting over 21x return on their marketing investments…

As the Operational Lead for our IndieX music marketing agency, I oversee dozens of marketing campaigns for 10+ artists each month. And, over time, I've become numb to the excitement our campaigns can generate. It's hard to surprise me – so, when I was knocked out of my seat by the results that the Small Town Titans achieved, it was no small feat…

If you've ever wondered how orchestrating powerful digital marketing campaigns for your music can help you increase your reach and generate virality around the globe, this story should put a smile on your face…
Testing the Waters

During the Summer of 2018, I had the pleasure of working with Pennsylvania-based hard rock band Small Town Titans. I had actually attended undergrad with the band members at Lebanon Valley College and we had kept in touch over the years since graduation.
The guys had followed the successes of other bands launching video campaigns and reached out to me for some insights on strategy. After a quick chat to go over their goals and creative assets, we decided to work together to build a one-off FanFinder campaign.
In less than a week's time, Small Town Titans was ready to launch their first Fan Finder campaign for their live music video for the song "Wreck".
The campaign was a big success and started generating new listeners for the band all around the globe, from across the US into Canada, Australia, the UK, and beyond. The band used "Wreck" as a listener-generating machine that could be turned on like a faucet on demand, creating retargetable listeners, over 100k views, and tons of engagement in the form of comments, shares, and Facebook page likes.
Small Town Titans Kick It into Viral High Gear
In December 2017, Small Town Titans had recorded a heavy live cover video of the Christmas classic "You're a Mean One, Mr. Grinch". Over the holidays, a PR push helped the video gain some traction on YouTube. However, it wasn't until the band built out a Fan Finder campaign for the cover video the next holiday season that things really took off.
Launching just a few days before Thanksgiving 2018, with a heap of IndiePRO training under their belts, the boys of Small Town Titans budgeted just over $100 on a Facebook ad campaign to unleash the Christmas cheer to the masses.
Less than 3 days later, the Small Town Titans had gone absolutely viral. The video has since racked up over 33 MILLION views.
The Proof is in The Follow Up
Vanity metrics, you say? Think again.
Those 33 million listeners of "You're a Mean One, Mr. Grinch" have added up in numerous retargetable audiences that acts as an immediate return path for the band to follow up with.
And follow up they did! With a heaping serving of posts already living on their Facebook page, the band was eager to get personal with their new fans, hanging out on Facebook Live, commenting back, and responding to as many messages as they could muster. Not an easy feat when your page grows from 7.5k likes to over 100k in a matter of days. Real life relationship building with fans.
Taking a page from The Buddy System training, Small Town Titans put together a special offer to their new fans for the holidays: A free, signed copy of their newest record "The Hybrid Sessions EP". All fans needed to do was pay for the shipping and handling and the music would be on its way.
This offer exploded with the Titan Army (as the band affectionately calls its clan) resulting in massive sales in just a few weeks with zero paid traffic.
Since rolling out their FanFinder for "The Grinch", Small Town Titans has been featured in Billboard, Alternative Press, iHeartRadio, and rose to the top of the iTunes Rock charts.
Congrats to the band and kudos to you for taking MASSIVE action on your digital marketing. We're proud to be a part of your journey!
Digital Marketing Puts The Power Back in Your Hands
Small Town Titans are a shining example how artists with great music and solid videos can take advantage of paid advertising to explode their listener base in a short amount of time (and maybe even go viral!).
Using the Fan Finder Method, you too can learn how to laser target your ideal fans on Facebook and run an affordable music video Facebook ad campaign to get your music in front of them.
The Fan Finder method is available inside IndiePRO, our music marketing training library which is jam-packed with 11 strategies to help you build a fanbase and grow the career of your dreams!